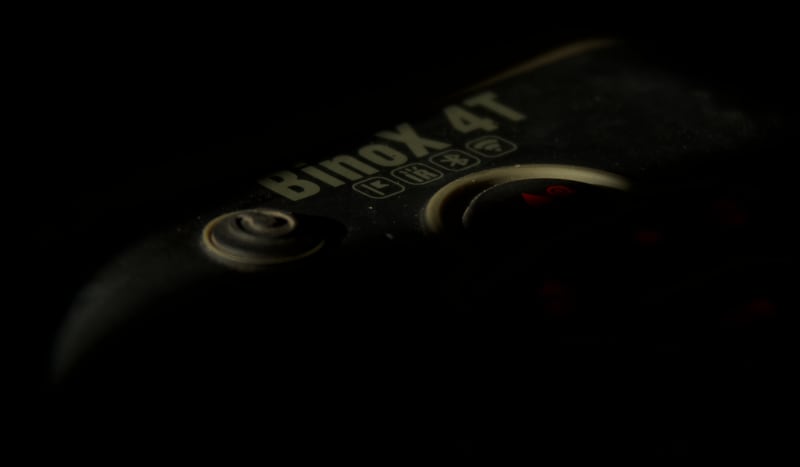 In this review, we are going to take a look at the ATN BINOX 4T thermal binoculars, sold by ATN Corp.
We've spent a lot of hours in the field at night, some painful because of missed shots and some exciting because we are on fire! All of the moments that we spend night hunting are great and it's for a very specific reason, we set ourselves up for success. How do we do that you might ask? Well, we test gear often and build our kit to include the products that work great and are easy to use.
Our long time partner ATN has become a mainstay in our thermal hunting load-out. Our familiarity with the THOR 4 thermal rifle sight has helped us dial in our shots on target and ability to record our hunts to watch later and include in our video content. While the Thor 4 is a fantastic rifle sight, it's not the only tool in our tool belt. Early on, we recognized just how vital spotters and binos are when looking to increase your chances of success.
ATN has been rolling out some really awesome products over the past couple of years that we have truly enjoyed using. They span rifle scopes and binos to handheld monoculars and helmet mounted thermal sights. I can say with some certainty however, that there is one new product that has stolen the show for me and is an absolute must have in my bag whenever I'm thermal hunting. The product is the ATN Binox 4T.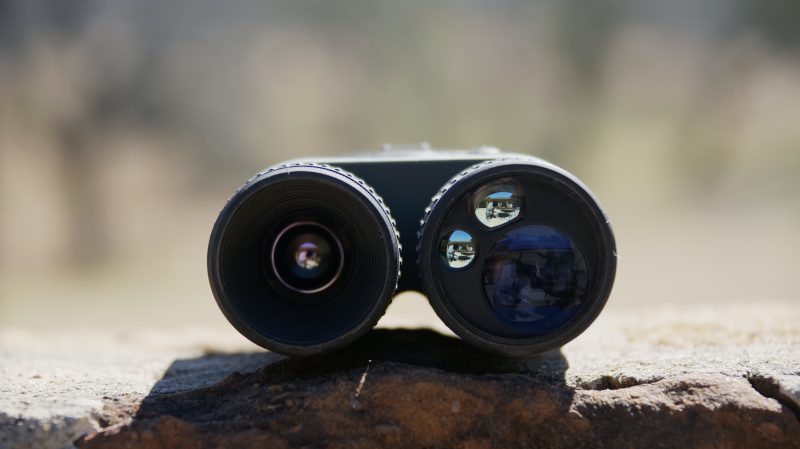 The ATN Binox 4T is the next evolution of the BINOX line of binoculars from ATN. When they first launched the BINOX 4K night vision binos, we fell in love with the ability to add secondary recording to our hunts. Secondary meaning we could set the BINOX 4K's up behind us and get a new angle that we would not normal see when hunting at night. Beyond night hunting, the BINOX 4K's have day time capabilities which meant we could film our more traditional hunts easily. The one thing the BINOX 4K didn't have was thermal and that's where the ATN Binox 4T enters.
I will be very honest, the ATN Binox 4T is an absolutely incredible addition to the ATN line up. It is a powerhouse of features and the thermal imaging rivals that of the highest end THOR models offered by ATN. As someone who hunts alone and with a group, I find pair of ATN Binox 4T's invaluable to what I'm doing and here is why:
Spotting – When we are out on a hunt, we aren't always behind the gun ready to shoot. We often find ourselves walking and glassing or driving and glassing. A pair of the ATN Binox 4T  binos make this operation much easier and allows me to be more nimble.
Target Acquisition – I can pan a much wider area with with a thermal that isn't attached to my rifle because muzzle discipline is not a concern
Non hunter viewing – One of our favorite things to do is bring along someone new to thermal hunting and let them watch the action. A secondary device like the ATN Binox 4T is perfect for that.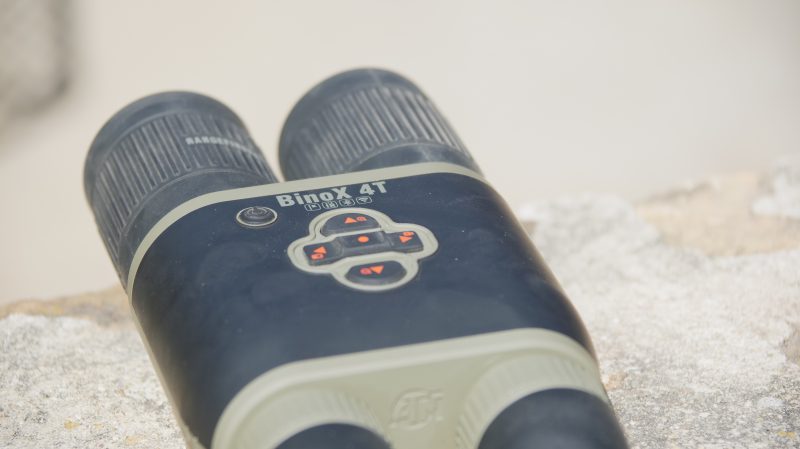 There are an enormous amount of features packed in to the ATN Binox 4T beyond the base thermal capabilities:
Sensors – you can choose from the 4th Gen 384X288 or 4th Gen 640X480 as well as 3 digital zoom options under each of those sensor choices.
Thermal views – Black hot, white hot, and various options in the color modes make this ready for customization out of the box.
Video Record – Simple recording functionality allows you to plug in an SD card and record the action for playback later
Laser Rangefinder – You can range your target, day or night, out to 1000 yards with the built in laser range finder!
Streaming video – with the Obsidian App, you can live stream what you are seeing to any capable smart phone or tablet and still record at the same time.
Built in IR – The built in IR illuminator helps to enhance the target for those fellow hunters using night vision.
Power consumption – Like most of the ATN line up, the BINOX 4T has an incredible battery life of 16+ hours of continuous use.
Overall, the ATN Binox 4T is a powerhouse addition to your thermal hunting kit. If you are considering a new thermal device, the BINOX 4T should be on your consideration list. For more information on this product and the other thermal products offered by ATN, head over to their website. www.atncorp.com
To buy this device, you can head directly to the product page.